Welcome
We've been in the VR business for over 25 years. VR real estate tours create an immersive and engaging experience that helps users understand your space and gives your marketing efforts an extra edge. Static or animated, website or headset, commercial or residential, we have all the necessary technology, experience, and creative disciplines to create an epic VR experience for your development.
Marathon Oil
40 Thorndike
The Dispensary
5900 Wilshire
The Republic Austin
1 Harbor Point
Moffett Point
111 Wall
Assembly Row
InnoLabs
Zero Irving
Avanti
Brookfield Properties – Eagle and West
Sky Lounge
Condo Lobby
Condo Lobby Day
Regalia Miami
Jay Paul
The Archer
Mansion on Madison
412 West 15th – Conference
Prism on3
Akridge – 25m
828 Winter
680 Madison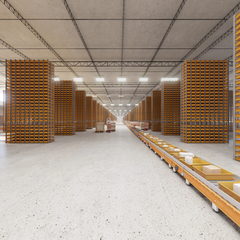 2505 Bruckner
The Highlands
Neoscape Office
Alexander Court
180 E 3rd
There are no tours matching your criteria.